Are You Registered to Vote?
As required by the National Voter Registration Act of 1993 (NVRA) the Santa Rosa Junior College Disability Resources Department (DRD), as a designated voter registration agency,  now offers voter registration to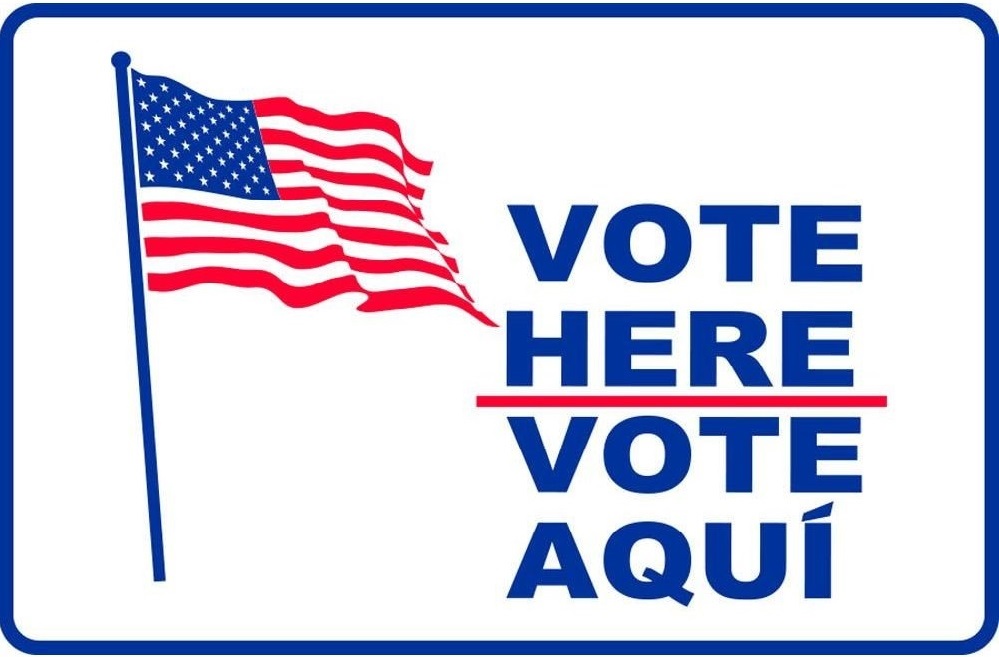 all DRD applicants. Section 7 of the NVRA requires such offices to offer voter registration applicants the same degree of assistance in completing voter registration forms as is offered in completing the agency's own applicationforms. In addition, each such office also must distribute to each applicant a form containing specific information concerning the individual's opportunity to register to vote, known as the Voter Preference Form.
Access to voter information and registration can be found at the following links:
Secretary of State Voter Hotline
(800) 345-VOTE (8683)
You can pick up a Voter Registration Card and receive assistance in completing and mailing it at one of our DRD locations. If you have questions, please call our DRD Voter Registration line at  (707) 521-7995.