The Disability Resources Department (DRD) facilitates equal access for qualified students to community college education through services, academic accommodations, and educational assistance courses in accordance with state and federal law.  Students with verified disabilities are encouraged to request services through this department. 
Services include specialized academic advising focusing on individual abilities and limitations, disability management, and access technology.  Qualified students may be authorized to receive academic accommodations including extra time for exams, mobility assistants, sign language interpreters, and note takers.  Limited learning disability evaluations may be available to students who are enrolled in a program of study at Santa Rosa Junior College.  See schedule of classes for DRD course offerings.
---
Verified disabilities served include but are not limited to:
Acquired brain injury
Attention deficit disorder
Chronic illnesses including HIV
Chronic pain disorders
Deaf/hard of hearing
Diabetes
Intellectual disability
Learning disability
Mental health disability
Physical disability
Seizure disorders
Temporary disabilities/injuries
Visual disability 
---
Are You Registered to Vote?
As required by the National Voter Registration Act of 1993 (NVRA) the Santa Rosa Junior College Disability Resources Department (DRD), as a designated voter registration agency,  now offers voter registration to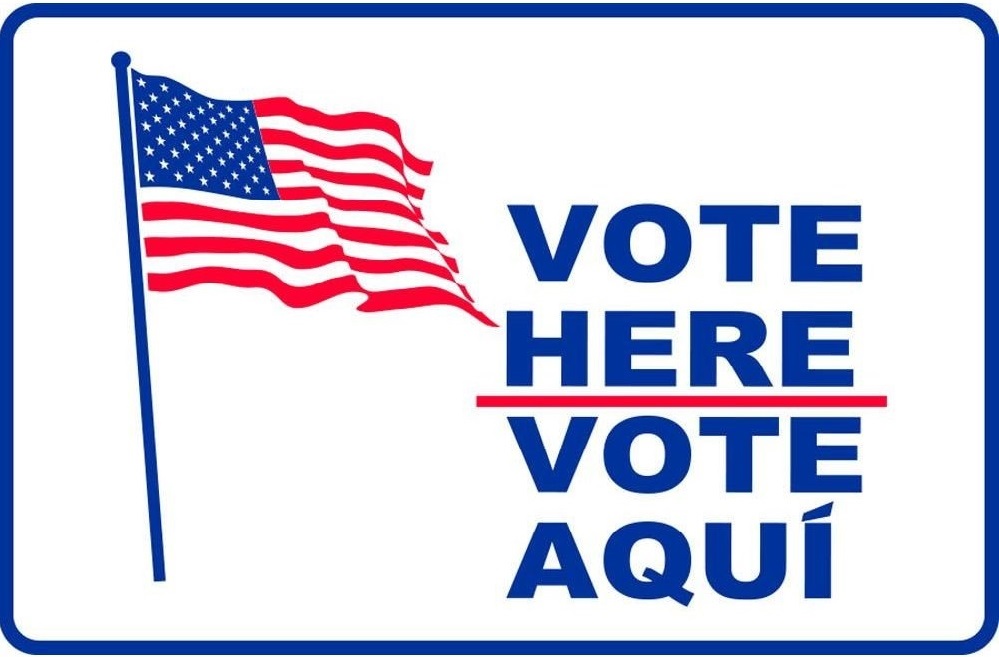 all DRD applicants. Section 7 of the NVRA requires such offices to offer voter registration applicants the same degree of assistance in completing voter registration forms as is offered in completing the agency's own applicationforms. In addition, each such office also must distribute to each applicant a form containing specific information concerning the individual's opportunity to register to vote, known as the Voter Preference Form.
Access to voter information and registration can be found at the following links:
Secretary of State Voter Hotline
(800) 345-VOTE (8683)
You can pick up a Voter Registration Card and receive assistance in completing and mailing it at one of our DRD locations. If you have questions, please call our DRD Voter Registration line at  (707) 521-7995.